COVID-19 Restrictions at Doha Golf Club
Information for golfers before your arrival at the Club
---
ARRIVAL AT THE CLUB
For the time being, the golf course will be for Members only.
Members will have to bring their own bags, clubs, shoes and equipment on each visit. There will be no Bag Drop facility
Please also bring towels. These will not be provided by the club. Additionally, please bring plenty of water as the Water Coolers will not be on the golf course
• All Members MUST wear a face mask to enter the clubhouse
• All members MUST show the security team the Ehteraz App, with a green colour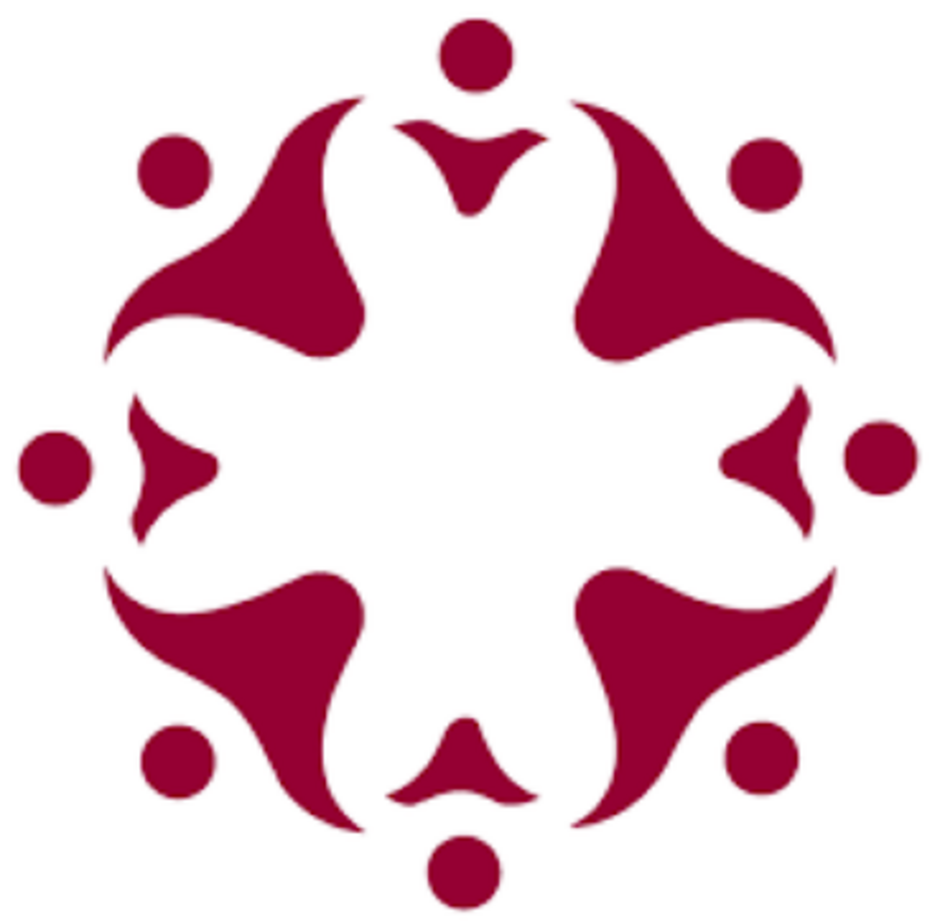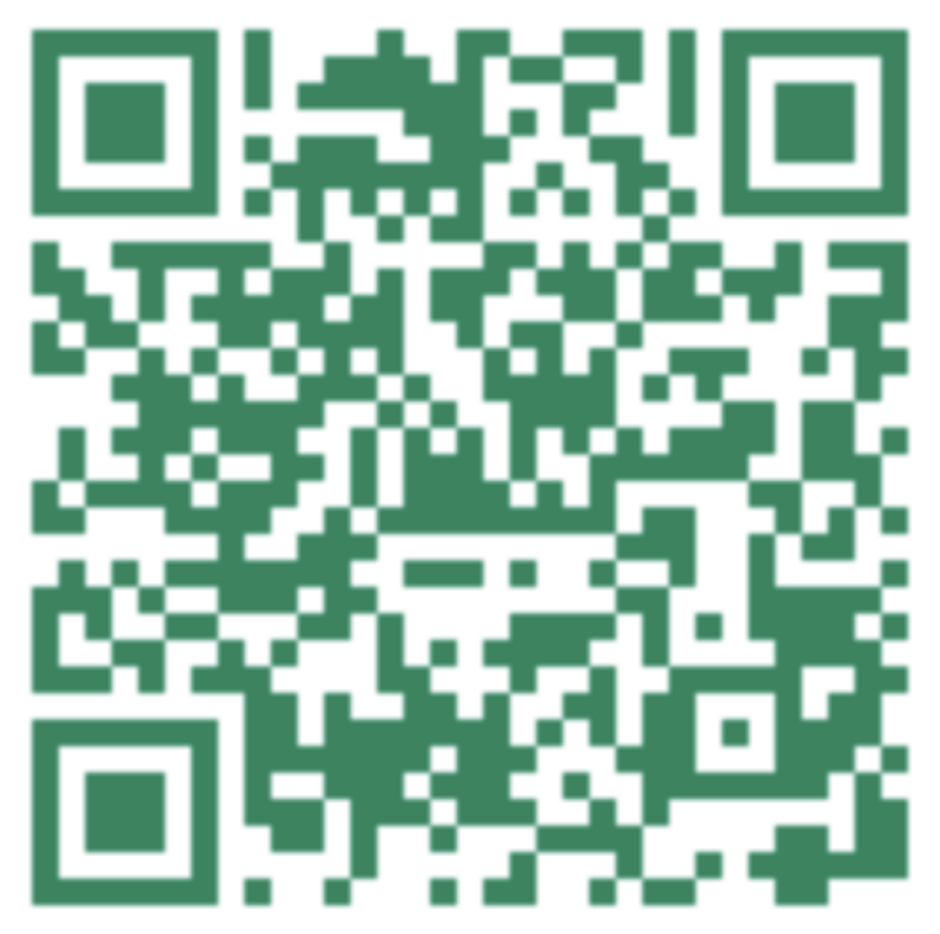 • Only the Main Clubhouse Doors will be open to enter the premises. Your temperature will be checked upon arrival.
• Maintain Social distancing at all times
---
CHECK IN
Please collect your green fee ticket from the Reception team, exit the clubhouse, and then place your clubs on to the buggy yourself
Make your way to the Driving Range if you want to hit balls. Range balls will be ready in buckets for you. The Range Ball Dispensing Machine will not be operable during this period
When going to the first tee, please do not arrive any more than 5 minutes before your tee time
---
ON THE COURSE
Please do not remove or touch the pin flags. We have ensured that a holed shot does not reach the bottom of the cup
Bunkers – please use preferred lies in the bunkers. There will be a rake on each buggy for you to use, and this will disinfected after each round.
A reminder that there are no water coolers on the course
---
AFTER YOUR ROUND
Please remove your clubs from the buggies, and exit the premises straight away, taking your clubs, shoes, and any other equipment with you. DO NOT CONGREGATE AT SHAMAAL CAFE
And remember, there will be no access to the Locker Room, and shower facilities will not be available
---
​ FURTHER INFORMATION
We will be removing the furniture from behind reception, as people are congregating in this area and not maintaining social distancing.
Additionally, if you are posting anything to Social Media, please ensure that any players are 3 metres apart
If we have one slip up, and posts reflect poor controls, we can be shut down at any time. Ongoing golf here at Doha Golf Club IS IN YOUR HANDS!!!

---
Bar & Catering Facilities
From 1st July, the Bar & Restaurants will be open at the golf club. Again, this will be for Members only as we will only be operating with a 30% Capacity.
Staff will be instructed to refuse entry to non-members.
For those wishing to use the club facilities, purchase of a Social Membership will be required. To register your interest, please CLICK HERE to complete the application form.
Social Memebrship fees will be prices at 500 QAR from 1st July - 31st December, and then Pro-rata dependent upon joining date.
​