Meet The Professionals
Below you will find a brief bio for each of our PGA qualified professionals who teach here at Doha Golf Club.
Chris Nicholls
​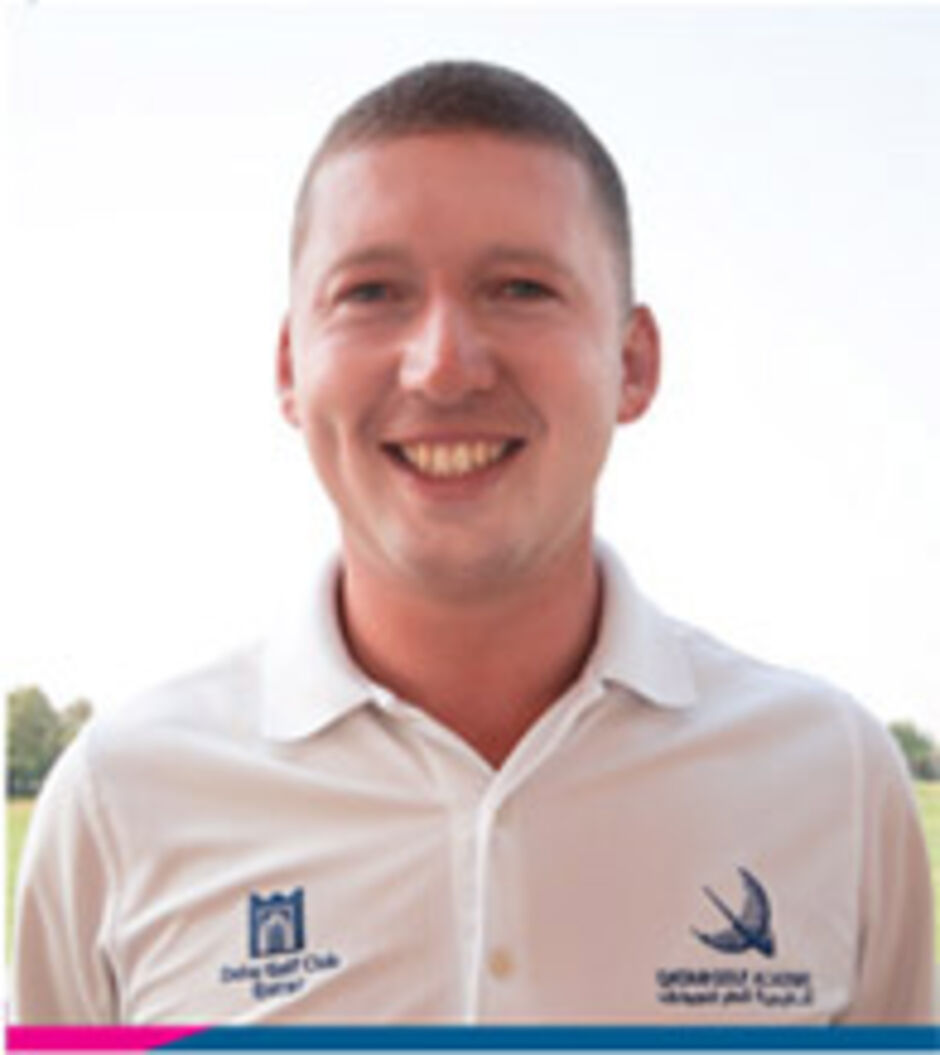 Chris started his golfing career at the Forest Of Arden Golf and Country Club where he gained invaluable experience working at several European tour events.
Chris qualified as a teaching professional in 2010. He has spent time with Pete Cowen and Mike Walker, gaining an in depth knowledge of their world renowned coaching philosophy.
Chris brings with him a wealth of experience, having taught at Garforth Golf Club in Yorkshire and also Reiters Golf School in Austria.
His past clients include County and International team members as well as PGA Professionals.
Jordan Massey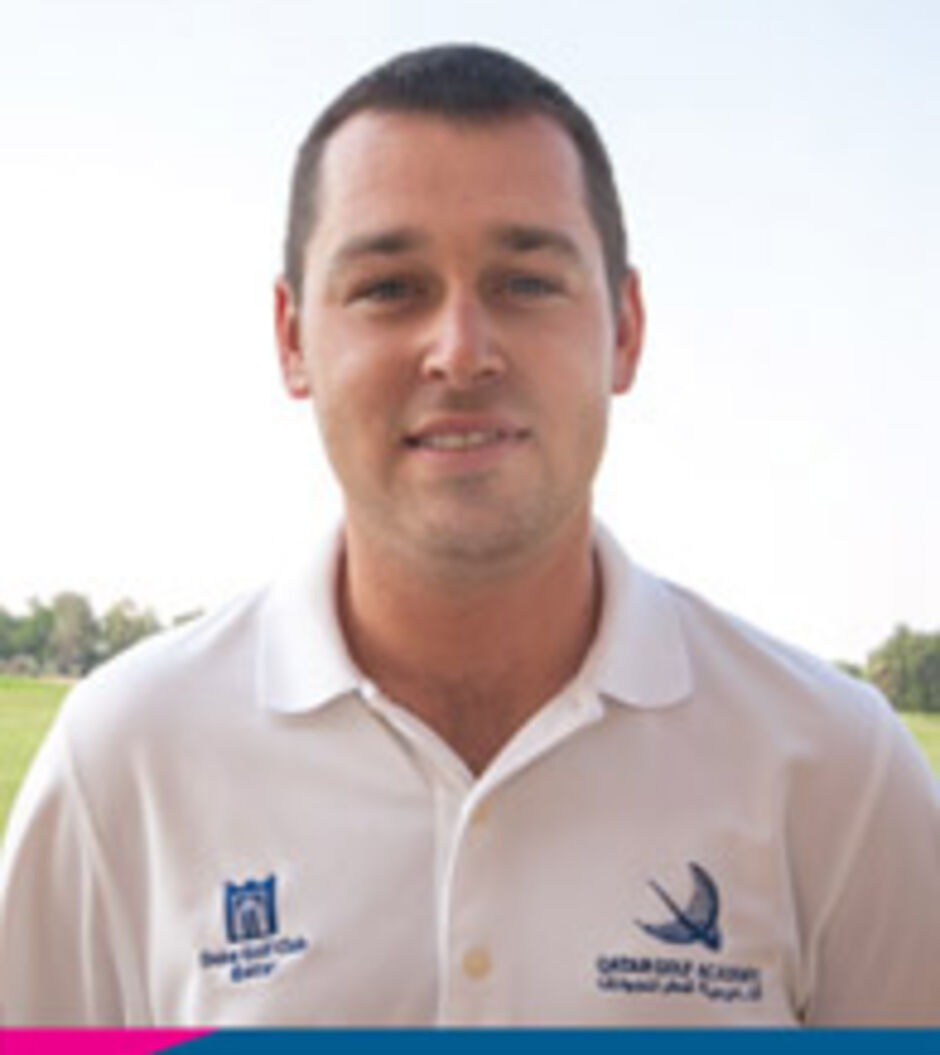 Jordan moved to Doha in 2014 from Manchester, England where he spent 4 years working at Wilmslow Golf Club. During his time at Wilmslow, he completed his PGA Qualification and coached a large number of the clubs junior golfers who have since gone on to have successful careers in the golf industry.
Since arriving in Qatar, Jordan has coached the highly successful Doha Oilmens Junior Golf Academy along with Head PGA Professional, Chris Nicholls.
The academy has had some great success stories such as Danish Star Mikkel Mathiesen, who won the 2019 Qatar Open and competed in the Qatar Masters, after working with the academy since a young age.
In 2018 Jordan became the Golf Operations Manager of Doha Golf Club while also continuing his role as a PGA Golf Coach. During his free time Jordan enjoys playing golf with the clubs members and watching his hometown club Manchester United.
His past clients include County level golfers, PGA Professionals and footballers such as Dwight Yorke, Andy Gray and Nigel De Jong.
Reb Sotelo Bareng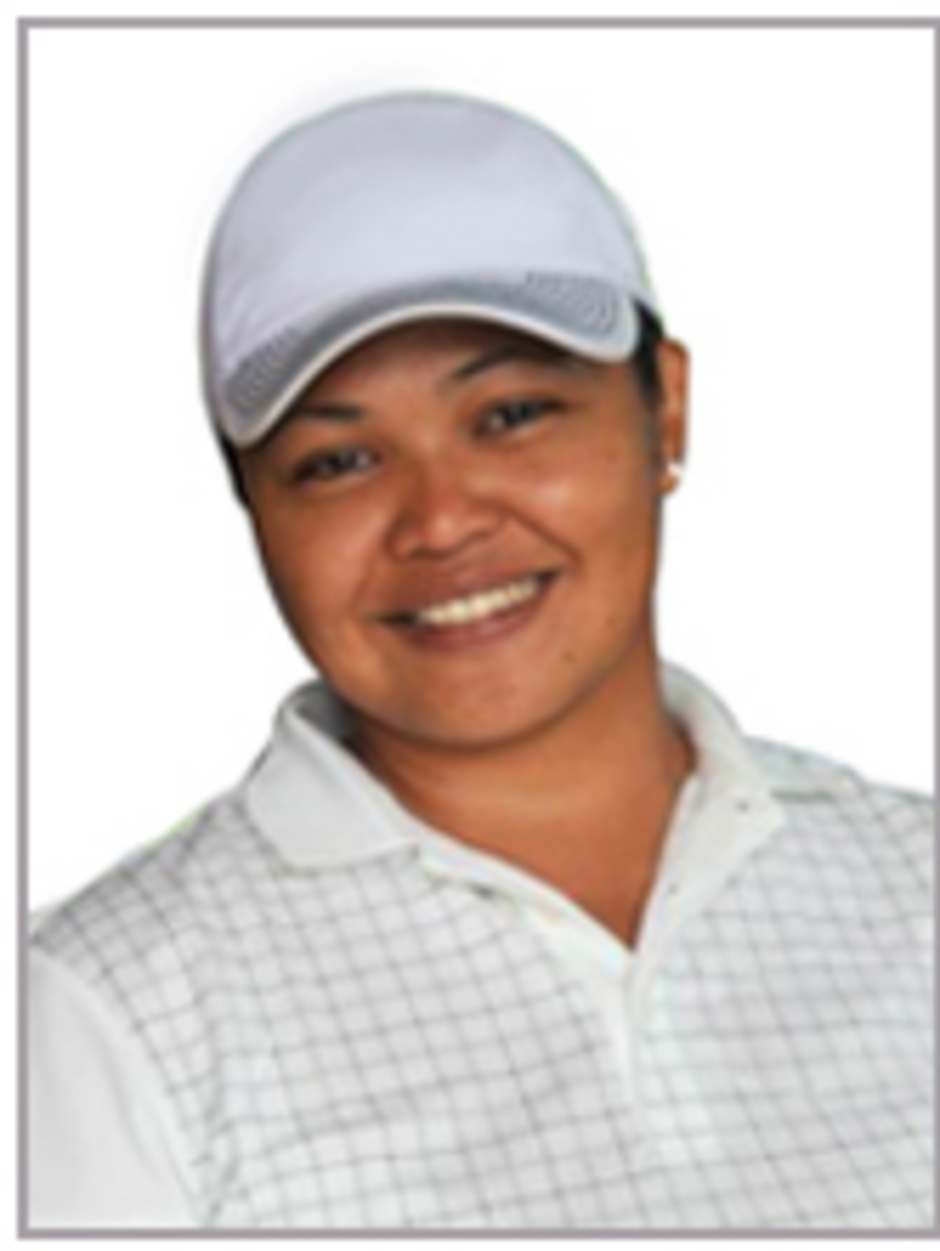 ​
Reb has been a PGA Member of the Philippines directly after graduating from Golf Academy of America - San Diego in 2011. She has also been an LPGA T & CP Member of the Western Section of the Ladies Professional Golf Association since 2016.
When she was in the Philippines, she was playing in the Ladies Philippine Golf Tour and was a Golf Instructor teaching individual lessons and running junior programs at various facilities in Manila.
In 2015 to 2017, she worked as Golf Coach for the Qatar Olympic Committee under the Qatar Women's Sports Committee and Qatar Golf Association to introduce and promote golf to female Qataris to be able to develop the Qatar National Women's Golf Team.