Meet The Professionals
Below you will find a brief bio for each of our PGA-qualified professionals who teach here at Doha Golf Club.
---
Chris NicholLS

Chris started his golfing career at the Forest Of Arden Golf and Country Club where he gained invaluable experience working at several European tour events.
Chris qualified as a teaching professional in 2010. He has spent time with Pete Cowen and Mike Walker, gaining an in-depth knowledge of their world-renowned coaching philosophy.
Chris brings with him a wealth of experience, having taught at Garforth Golf Club in Yorkshire and also at Reiters Golf School in Austria.
His past clients include County and International team members as well as PGA Professionals.
---
David Moreland, British PGA member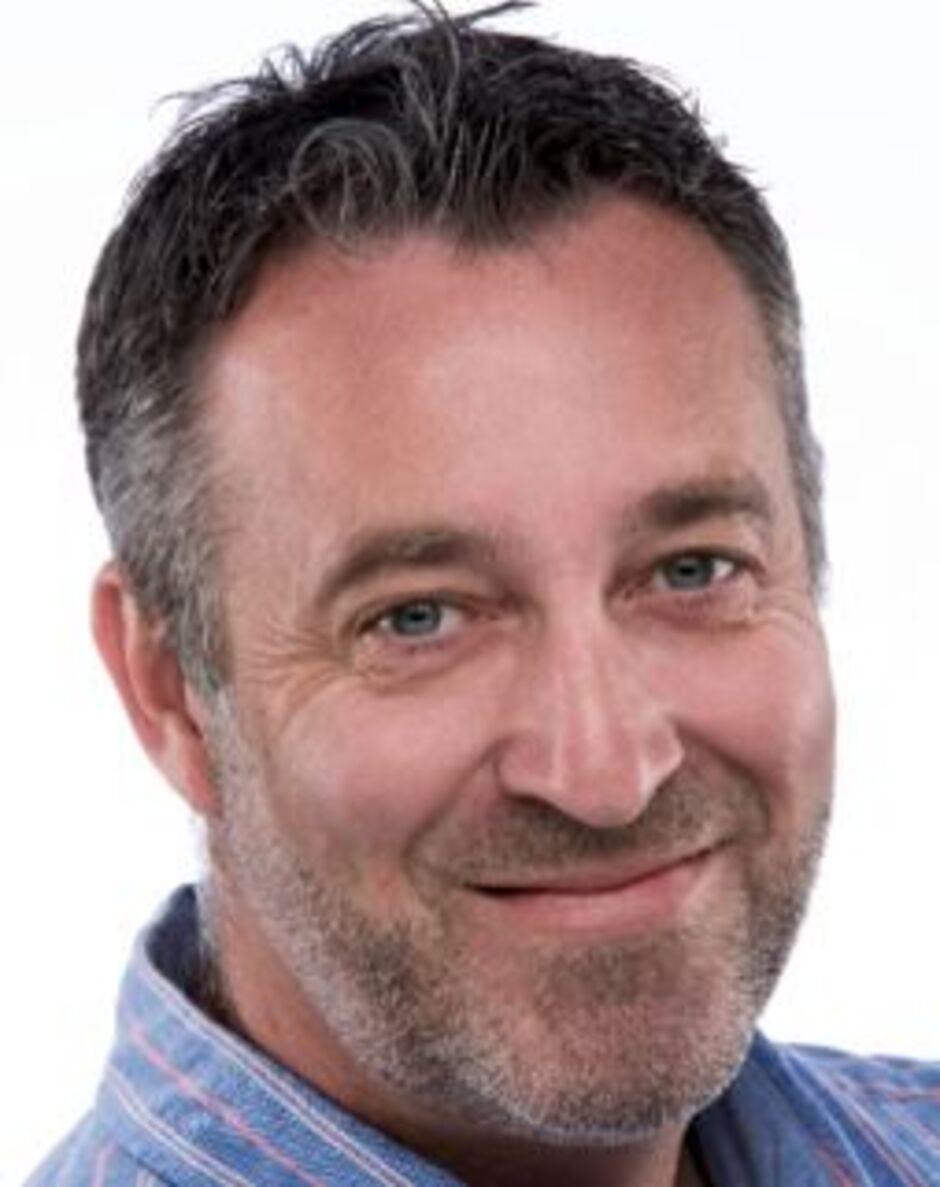 David qualified as a PGA professional in 1994 and was one of the first-ever graduates of the Golf Management HND course initiated by the PGA and Kingston University, London. After coaching full-time in London for 6 years David joined Doha Golf Club in 2001 as the Head Instructor. In 2007 he initiated the Qatar Golf Academy before becoming Director of Golf in 2008. David left the club for a few years returning in 2016 to help develop and manage the Doha Sports Park project. He is a highly experienced coach and actively involved in the Qatar Golf academy programs.
---
MAGNUS STJARNESUND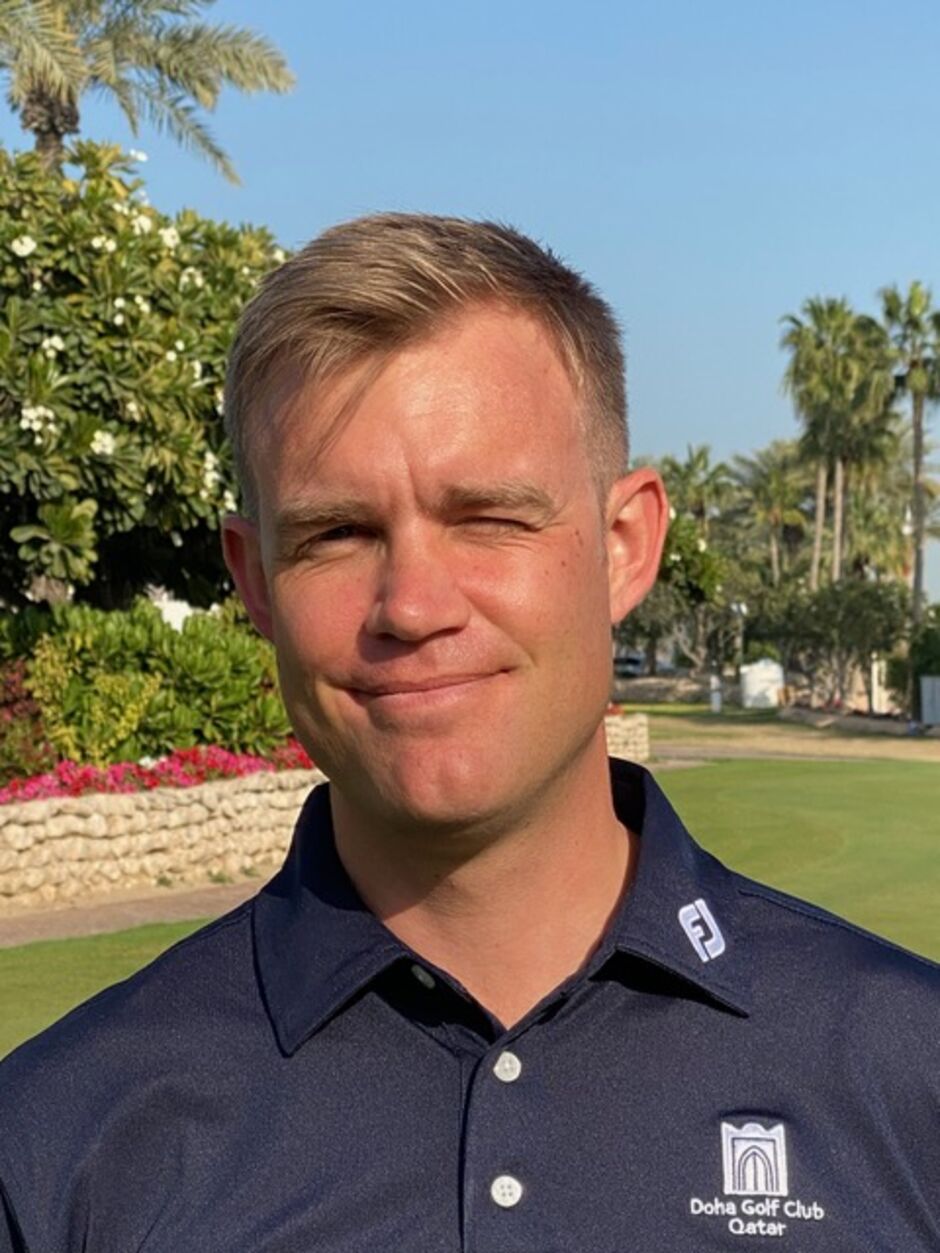 Magnus is an experienced teaching professional and a member of the PGA of Spain. He is known for his expertise as a junior coach, having coached both individuals and teams at a high level.
With most of his teaching experience gained in Madrid, Spain, Magnus has established a reputation for excellence in golf instruction. He has also spent time teaching in his home country of Sweden.
Magnus is committed to ongoing professional development and has obtained a range of certifications, including TPI, US Kids, and Sportbox 3D analysis. His dedication to staying up-to-date with the latest techniques and technologies enables him to provide his clients with the highest quality instruction.
Magnus is dedicated to helping golfers of all levels achieve their goals on the course. Contact him today to schedule a lesson and take the first step towards better golf.
---
Hassan Benrokiya, Moroccan PGA Member
Languages - English, French & Arabic

He has also been a European Challenge tour & Alps tour also Member of the French PGA Section since 2000. From 2006 Hassan worked as Qatar National Coach for the Qatar Olympic Committee under Qatar Golf Association, to introduce, promote and develop golf in Qatar and the region.
---
Anwar Ali, Indian PGA Member

Anwar turned pro in 1991 and played a couple of tournaments on the Indian tour. He coached golf for 4 years in our home golf club. Anwar joined Qatar Golf Association in 2005 and started teaching young kids who wanted to get into golf, couple of them are now a part of the Qatar National Team. Later started coaching the junior National team under-18, under-15, and ladies' team. Continues to further encourage more Qatari kids to learn and play golf and grow the game in Qatar.
---
REB SOTELO BARENG

Reb has been a PGA Member of the Philippines directly after graduating from the Golf Academy of America - San Diego in 2011. She has also been an LPGA T & CP Member of the Western Section of the Ladies Professional Golf Association since 2016.
When she was in the Philippines, she was playing in the Ladies Philippine Golf Tour and was a Golf Instructor teaching individual lessons and running junior programs at various facilities in Manila.
In 2015 to 2017, she worked as a Golf Coach for the Qatar Olympic Committee under the Qatar Women's Sports Committee and Qatar Golf Association to introduce and promote golf to female Qataris to be able to develop the Qatar National Women's Golf Team.
---