CAPTO PUTTING LESSONS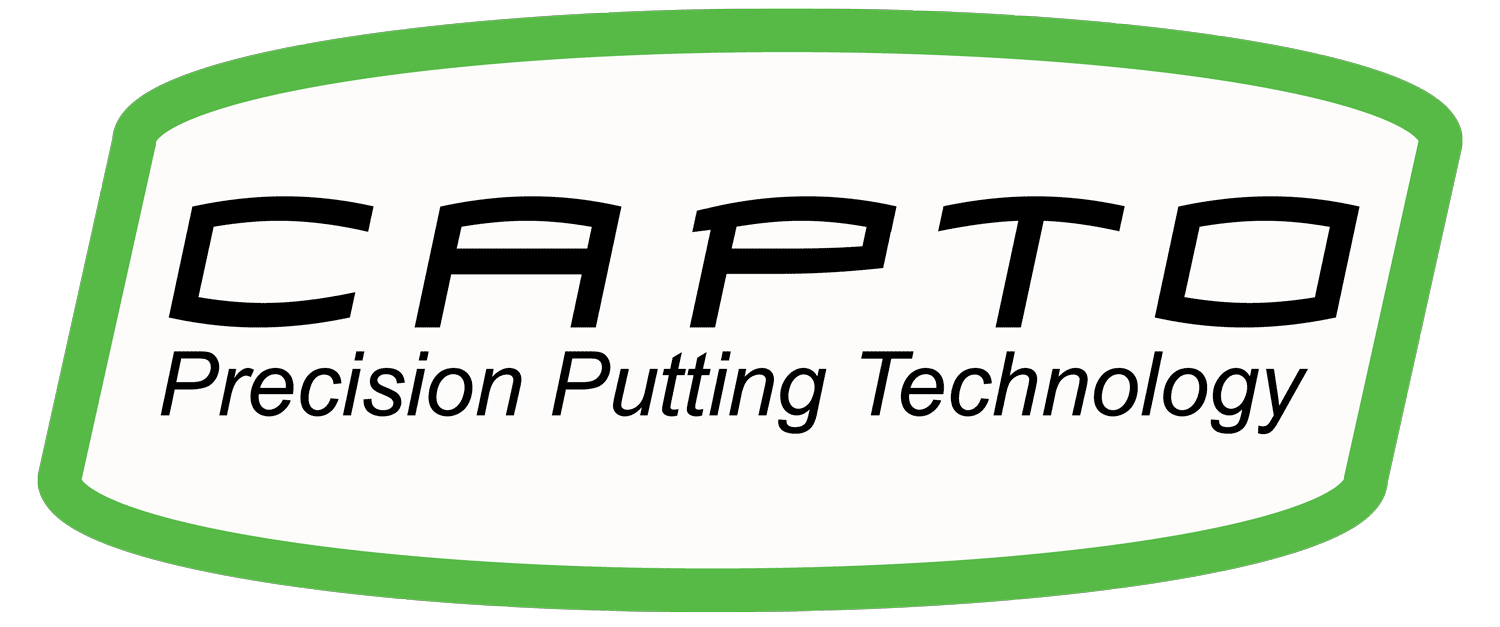 We are pleased to announce that our PGA Teaching Professional Jordan Massey is now a level 2 CAPTO certified putting coach.
This along with several other putting specific coaching qualifications, has put Jordan at the forefront of putting coaching here in Qatar and the Middle East.
Jordan will now be offering specialized putting packages using the Capto analysis system.
---
TESTIMONIALS: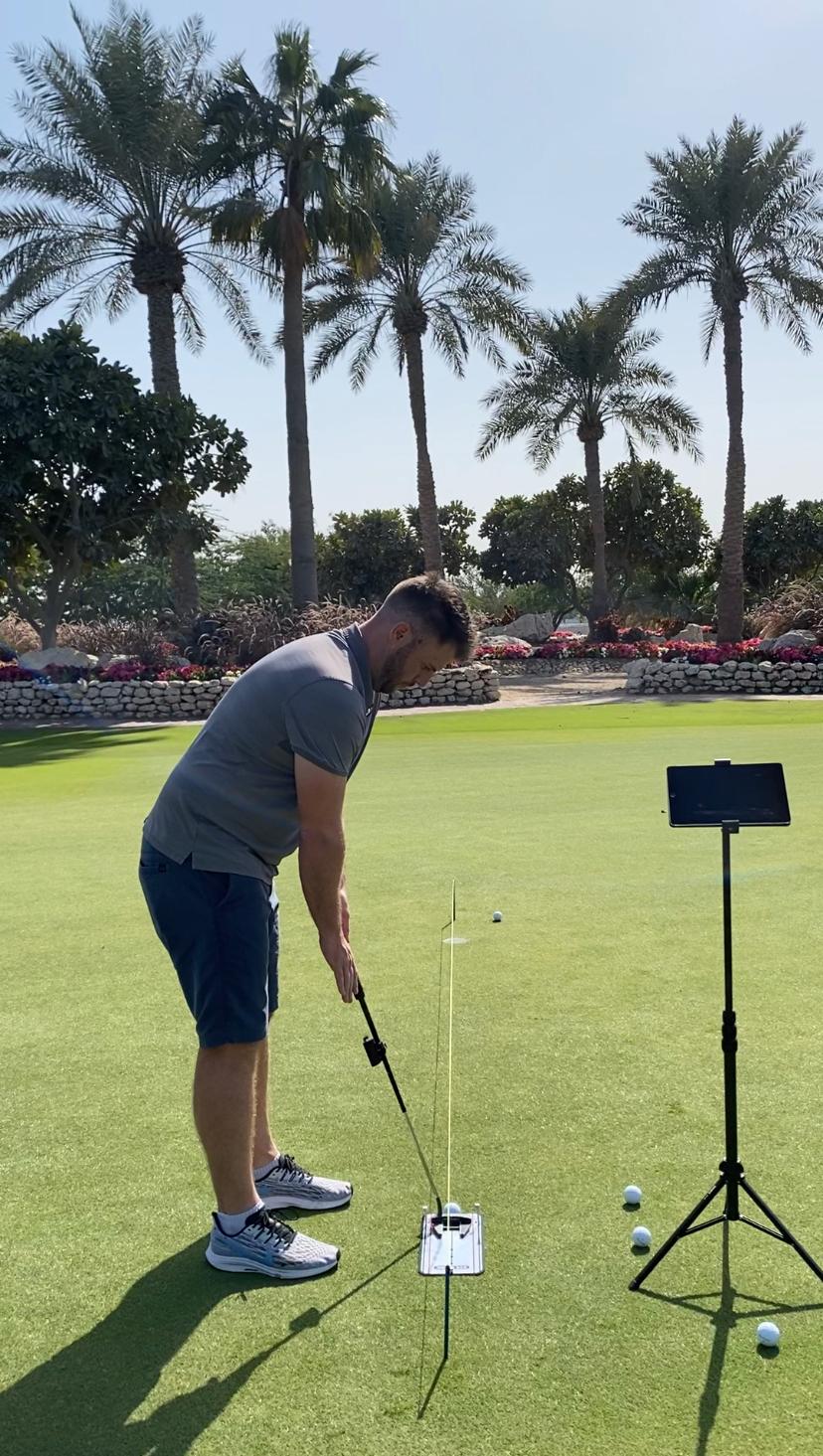 "The capto putting lesson provides priceless information to all level of golfers. You can learn from the basic fundamentals, or drill down into your stroke to tour level numbers. You are able to see immediate feedback and apply changes within your lesson. It's stops you second guessing and repeating bad habits/techniques. Combined with Jordan's knowledge, the lesson will be so valuable to your game and bound to see improvements!"
(Sam Wall +2 Handicap)
---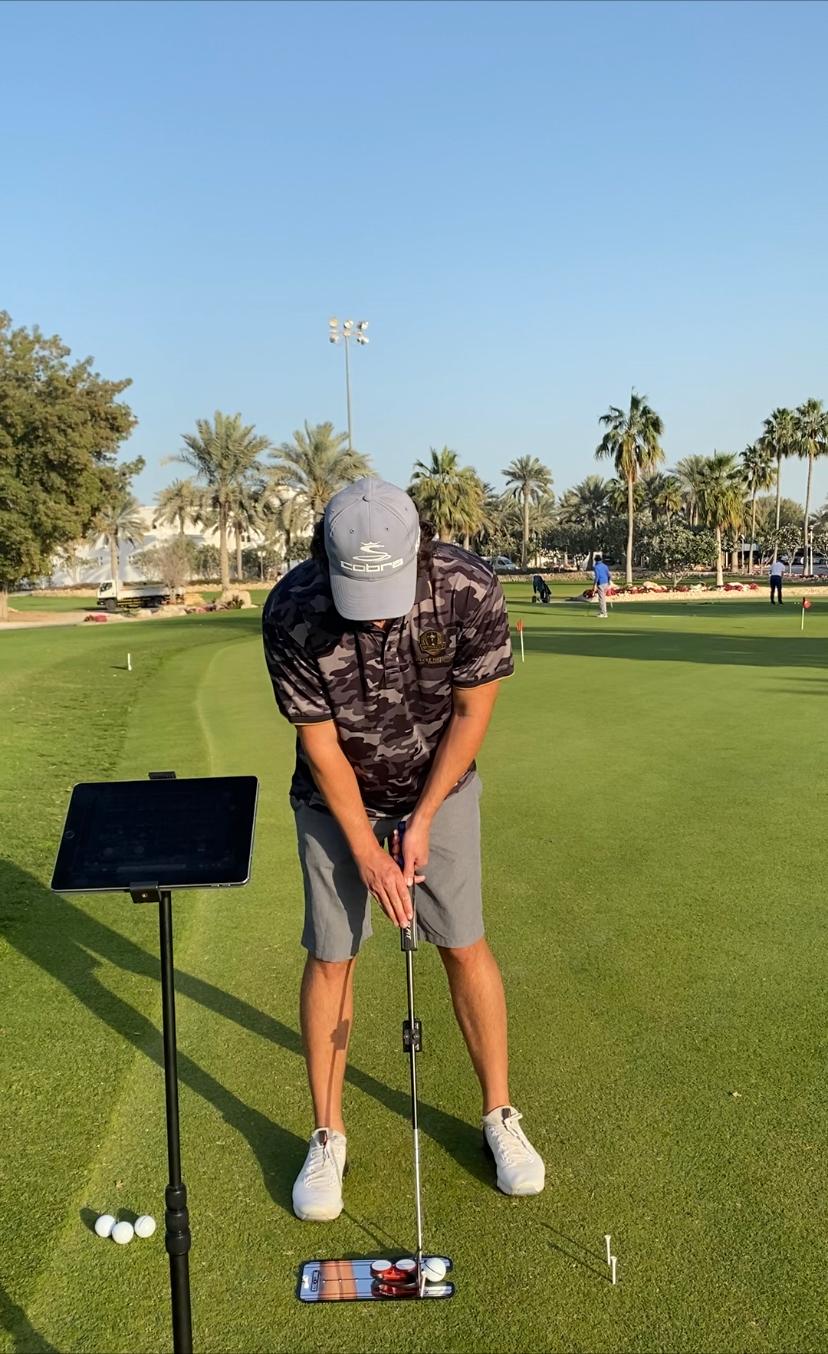 Practicing without purpose will inevitably lead to bad habits creeping in and eventually compounding. Capto takes away guessing, opinion and preference that the regular teaching can lend itself to and gives you pure facts. 1 x 60 min session has given me enough tools to work on and improve my putting.
(Ruan Jordaan +4 Handicap, DGC Club Champion 2020)
---
Great session! I definitely saw the value of using real time data to improve my performance! (Lloyd Scott - New Golfer)
---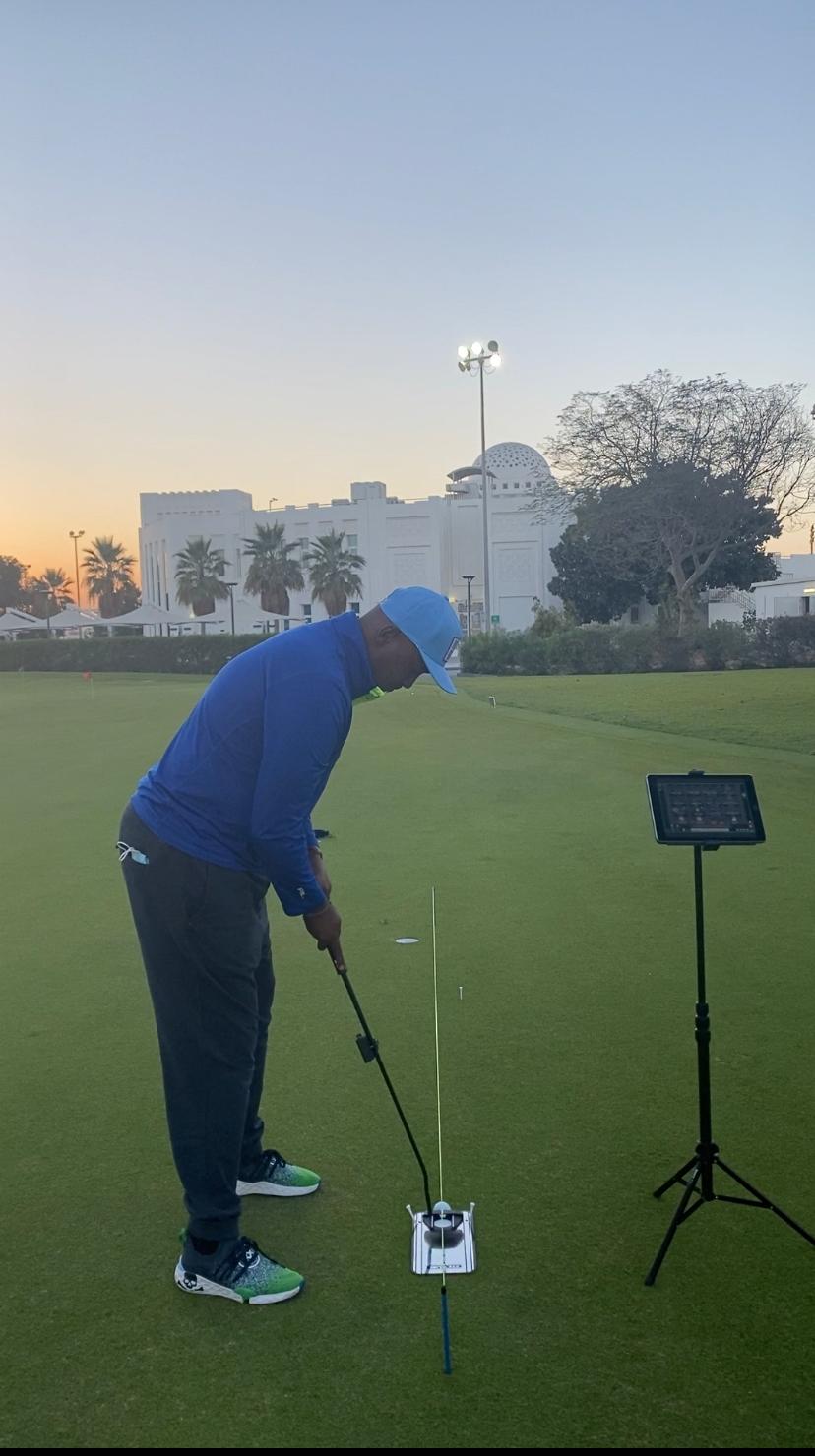 Dear Jordan,
Thank you for showing me a different perspective of putting. I was thrilled with the detailed data analysis of my putting using @Captogolf and the efforts to fix the plethora of bad habits I had perfected. Jordan via Captogolf has the ability to identify what was causing my bad putting skills and also what I needed to work on to bring my game to the next level. Captogolf is worth every penny. If you play golf and want to improve your moments on the green, take a Captogolf lesson from Jordan Massey at Doha Golf Club. I would highly recommend him to anyone from beginners to pros who are looking to improve their putting. Best putting coach in Qatar
(Ali Mohamed - Vice Captain DGC 6 handicap)
---
CAPTO Putting is a revolutionary new training and fitting system that gives golfers immediate and accurate data on their putting in real time and in real outdoor conditions.
The Capto Putting Systsme captures all parameters of golf putts and displays them in real time:
* Path to Arc
* Directional and height acceleration
* Forward press
* Total swing time
* Face, shaft & lie angles
The Capto Putting Analysis system is being used by World renowned golf teachers across the globe and numerous PGA Tour players. Other features include:
* Up to 400 frames per second.
* Works with a radius of 50 meters with its wireless technology.
* Capto allows training anywhere, anytime and in any weather.
* Designed and developed by precision this putting analysis system has an ultra compact sensor that transmits accurate putter movement data and a software that calculates the most important mechanical and biomechanical parameters.
---
Capto Lesson Packages
All Capto lessons include a full analysis of the putting stroke and a detailed report at the end of the session.
A practice and improvement plan will also be provided for each golfer who attends the Capto Improvement or Ultimate package.
---
Individual Capto Lesson - 60 minutes - QR750
* Full stroke analysis using Capto system
* Detailed lesson report
---
Capto Putting Improvement Package - 3 x 60 minute sessions - QR1800
* Full stroke analysis using Capto system
* Detailed lesson reports
* Green reading techniques
* Practice and Improvement Plan
---
The Ultimate Putting Package - 5 x 60 minute sessions - QR2500
* 1 hour total putting analysis using Capto system
* Comprehensive coaching sessions and drills
* Detailed lesson reports
* On course Green reading session
* Full putter fitting with current putter. Recommendations made on potential changes of putter or specifications (lie angle, length etc)
* Practice and Improvement Plan
---