The Qatar Open Amateur Championship & Commercial Bank Qatar Masters Professional Qualifier
​
Organised by the Qatar Golf Association, the Championship has come a long way since its inception in 1983, when it was contested over a sand course in Umm Said, to become an international tournament qualifying tournament for the Qatar Masters.
Such is the quality of field that the Qatar Open Amateur Championship now attracts, that the winner is offered an exemption into the Qatar Masters – a flagship European Tour event that lists Major Champions as past winners.
The 2020 event will be held from 20th - 22nd February 2020, at Doha Golf Club.
Professionals / Amateurs (Handicap limit 12).
Top 3 Professionals and the leading Amateur qualify for the Commercial Bank Qatar masters to be held at Education City Golf Club, from 5th - 8th March 2020.
Room Bookings can be made at the InterContinental Doha Hotel, by quoting QGA-QATAR. Book online here QGA-QATAR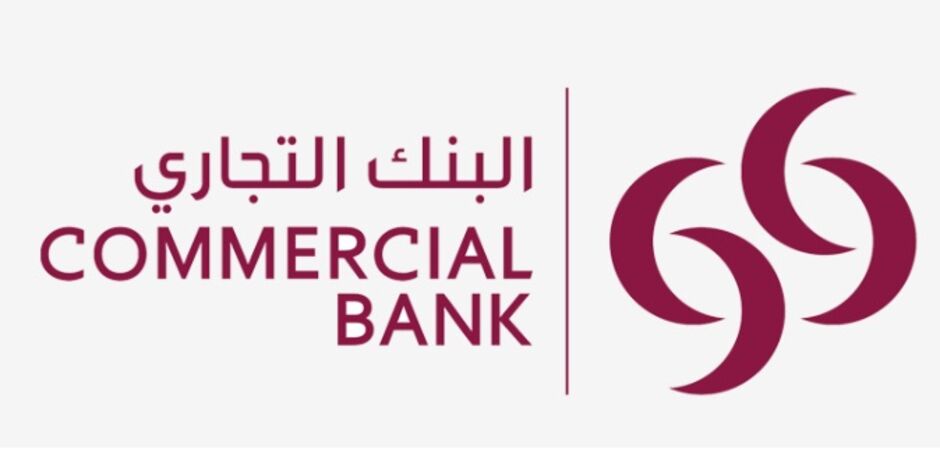 ​​