Academy Course Greens Renovation Project Update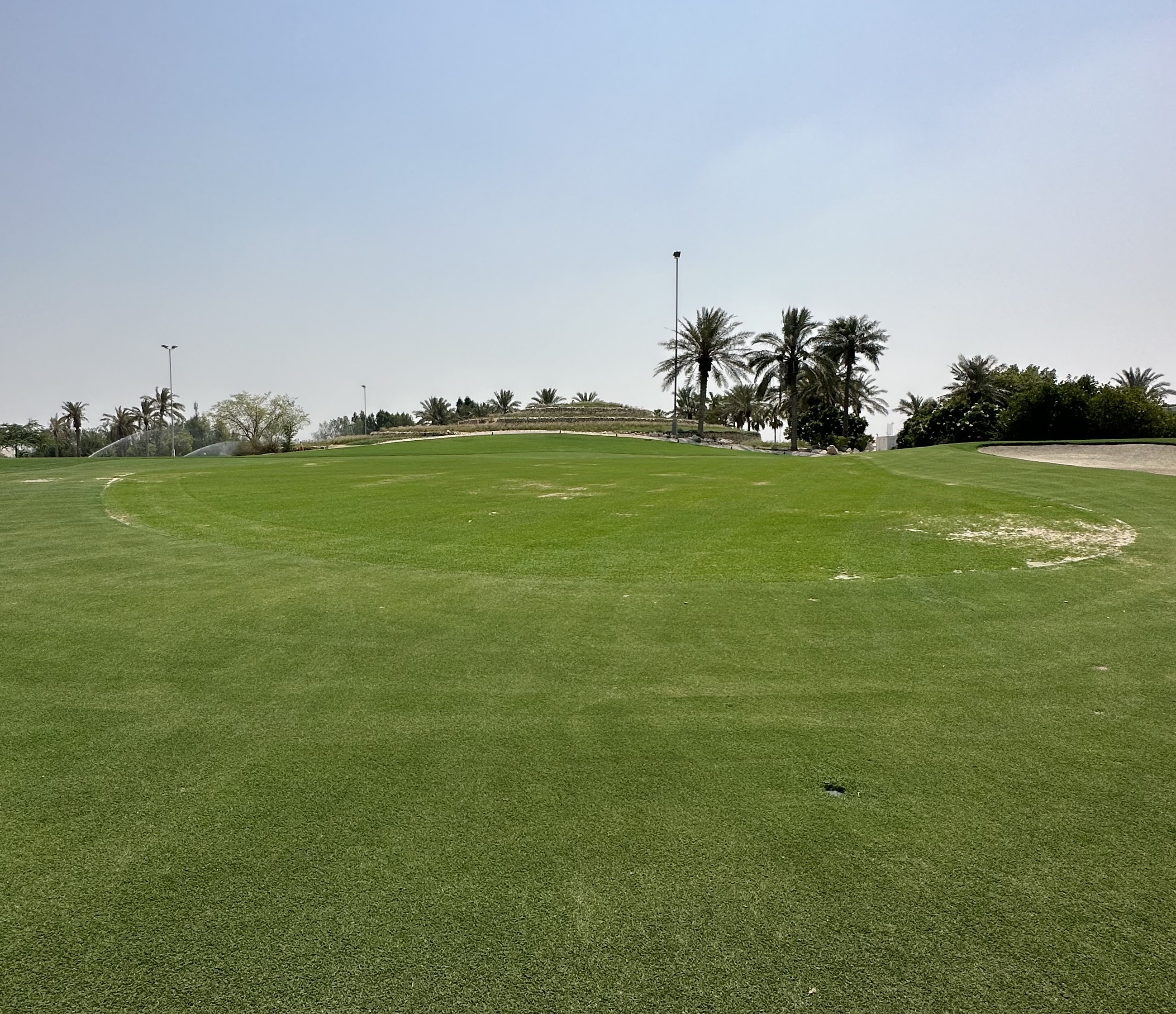 (9th green above)
We would like to update you on the Academy Course Greens Renovation project, that started back at the end of June
The greens are doing well, but some are progressing a bit slower than others.
In order to provide our Members and guests with the best playing surfaces we can, there will be a slight delay to the reopening of the greens. The time line will be as follows:
* Thursday 24th August - Greens on holes 1, 2, 3, 5, 9 will open for play
* Thursday 31st August - Greens on holes 4, 6, 7, 8 will open for play. (Hole 6 may be a week later as it is the weakest out of all of them)
By giving the greens these extra few days, we are confident that we can get them healthy and strong enough to cope with the number of golfers playing, and then to get them equally as good as the championship course greens within the coming weeks/months.
We are aiming to have 100% coverage on the greens, as good as the image below (9th green)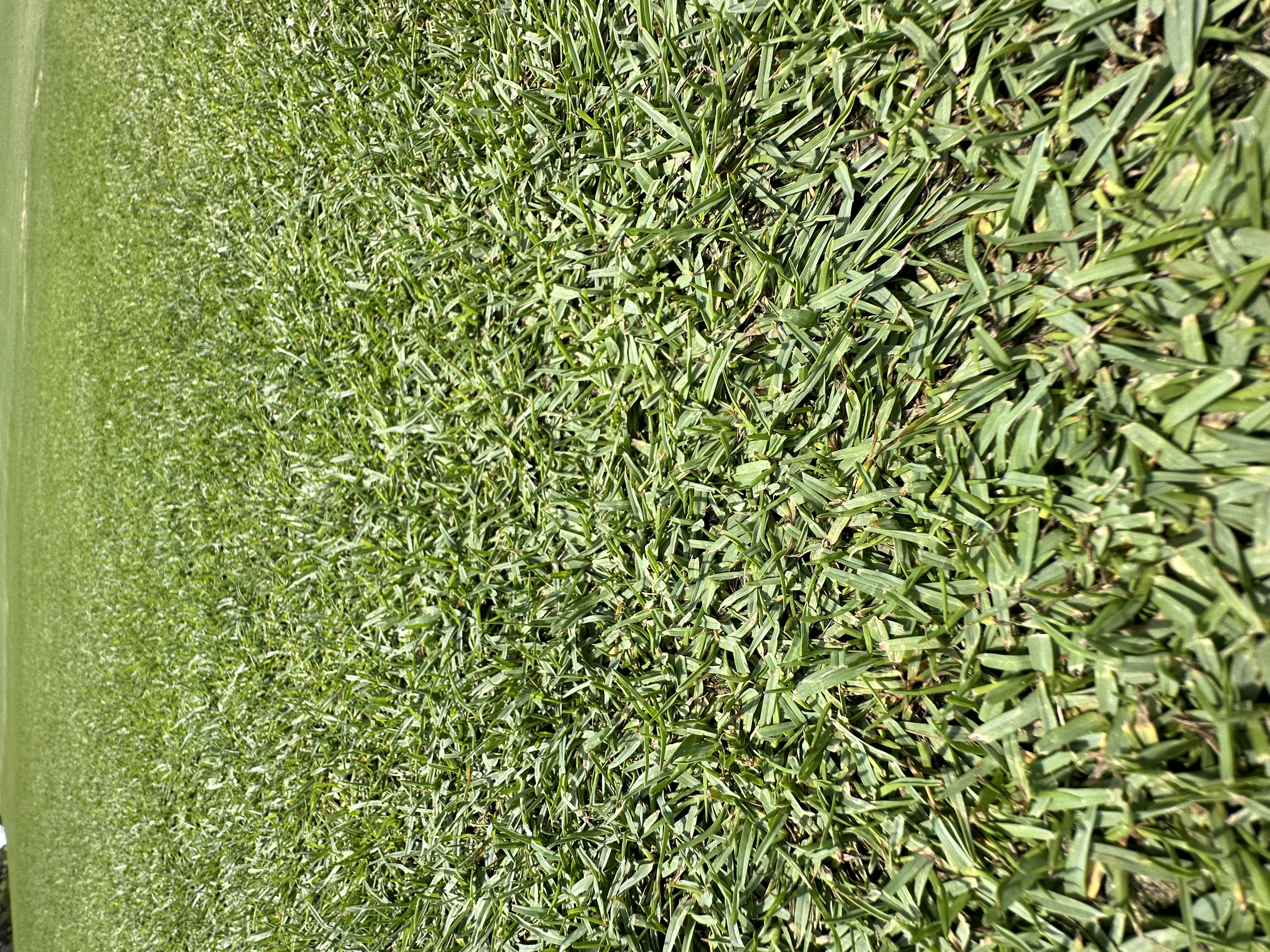 We thank you for your patience, and look forward to providing you our Academy Course, in top quality Championship Condition