Members Newsletter

Welcome to this week's newsletter
Please read on for your latest news and updates
Have a great week
Regards, Russell
---
GOLF COURSE(S) UPDATES
ACADEMY COURSE
The greens are progressing well and are improving day by day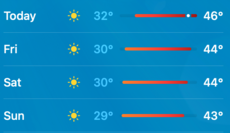 With the extremely hot & dry weather this coming weekend (see image to the right), we have taken the difficult decision to delay the opening of the greens until Thursday 31st August. Having a high volume of traffic walking across new greens, in dry heat, will stall the growth of the plant.
We believe another 7 days rest will help develop the strength of the grass.
We apologise for this slight delay but we can assure you, it will be in the best interests of the greens (and golfers) to enable quality putting surfaces as soon as possible
Andrew and the Course Maintenance Team have recently renovated the tees and fairways. A deep vertical-cut to remove thatch, and then a dusting of sand, will provide fantastic playing surfaces in the coming weeks
Additionally, you will notice that some trees have been planted in the grass areas between holes 4 & 5, and 7 & 8. Please treat these areas as Ground Under Repair and do not play from these areas.
CHAMPIONSHIP COURSE
The area behind the 14th Green has been cleared, and turf is now being laid. It look fantastic!
The small areas of disease on a few of the greens are healing nicely
Next week, the Tees, Fairways and Approaches will have a deep verti-cut, Aerated, and then top dressed and fertilised. This will provide firm, tight surfaces to play from in the coming weeks.
With the greens improving week by week, please help Andrew and the Course Maintenance team keep the greens in the best possible shape by repairing your pitch marks correctly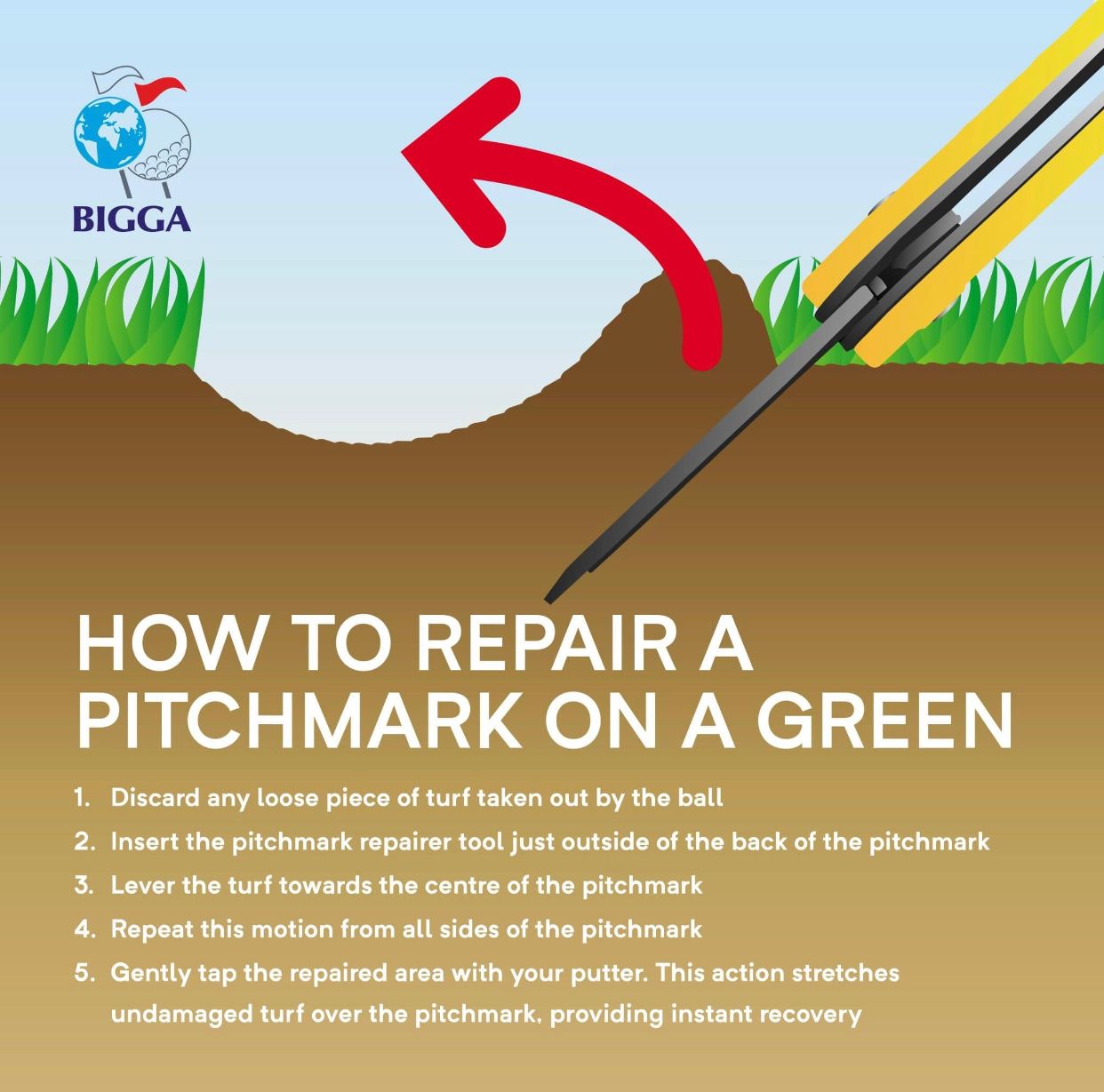 ---
PRO SHOP NEWS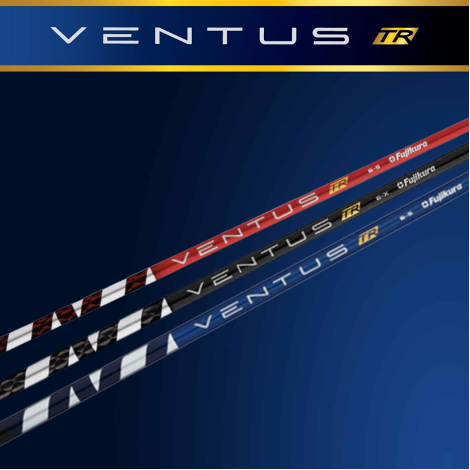 REDEFINING STABILITY…AGAIN
Born from the continuous quest for improvement and backed by enso®-driven analytics and Tour feedback, the VENTUS TR line compliments and builds upon one of the most trusted and best-selling wood shafts in Fujikura history. Welcome to the next level of VENTUS performance. Prices from 1150 QAR

VELOCORE TECHNOLOGY + SPREAD TOW FABRIC
With VeloCore Technology providing an incredibly stable platform for performance, the additional integration of a unique Spread Tow carbon fabric works in unison to create advanced overall stability without compromising player feel.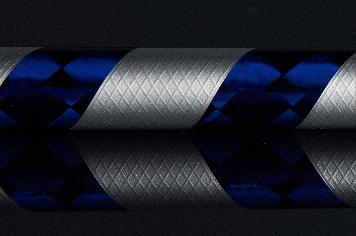 enso® ANALYTICS
Ongoing enso® analytics show that the shaft undergoes tremendous stress in the mid/handle section during the transition and downswing. By incorporating an incredibly strong and ultra-lightweight Spread Tow carbon fabric, VENTUS TR is able to increase torsional stiffness in this specific section, helping to even further reduce twist and ovalization during the swing.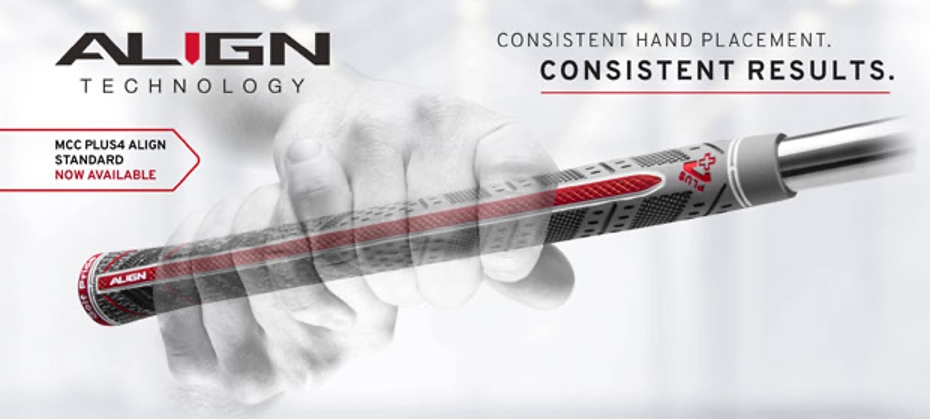 Tour-inspired larger lower hand design simulates the feel of 4 extra layers of tape for lighter grip pressure and more power. Patented ALIGN® Technology now available in this hybrid grip is the first with a raised ridge, assisting hand alignment to square the club face and improve your swing consistency. From 90 QAR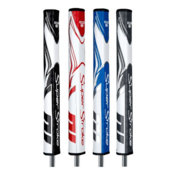 TRUST YOUR STROKE
Tour Series putter grips feature SuperStroke's traditional and most popular putter grip profile. The Tour Series parallel design has uniform lower hand profile to minimize grip pressure and maintain putter head path for a more consistent stroke.
Now with Enhanced Spyne™ Technology and new Multi-Zone Texturing, Tour Series putter grips offer golfers even more reasons to choose SuperStoke - the No. 1 Putter Grip In Golf. From 180 QAR
---
QATAR MASTERS VOLUNTEERS

If you would like to be part of the Commercial Bank Qatar Masters, the link to volunteer is now available
Please do read the information page that describes all of the roles available
https://www.dohagolfclub.com/qatar_masters_volunteers
---
FOOD & BEVERAGE PROMOTION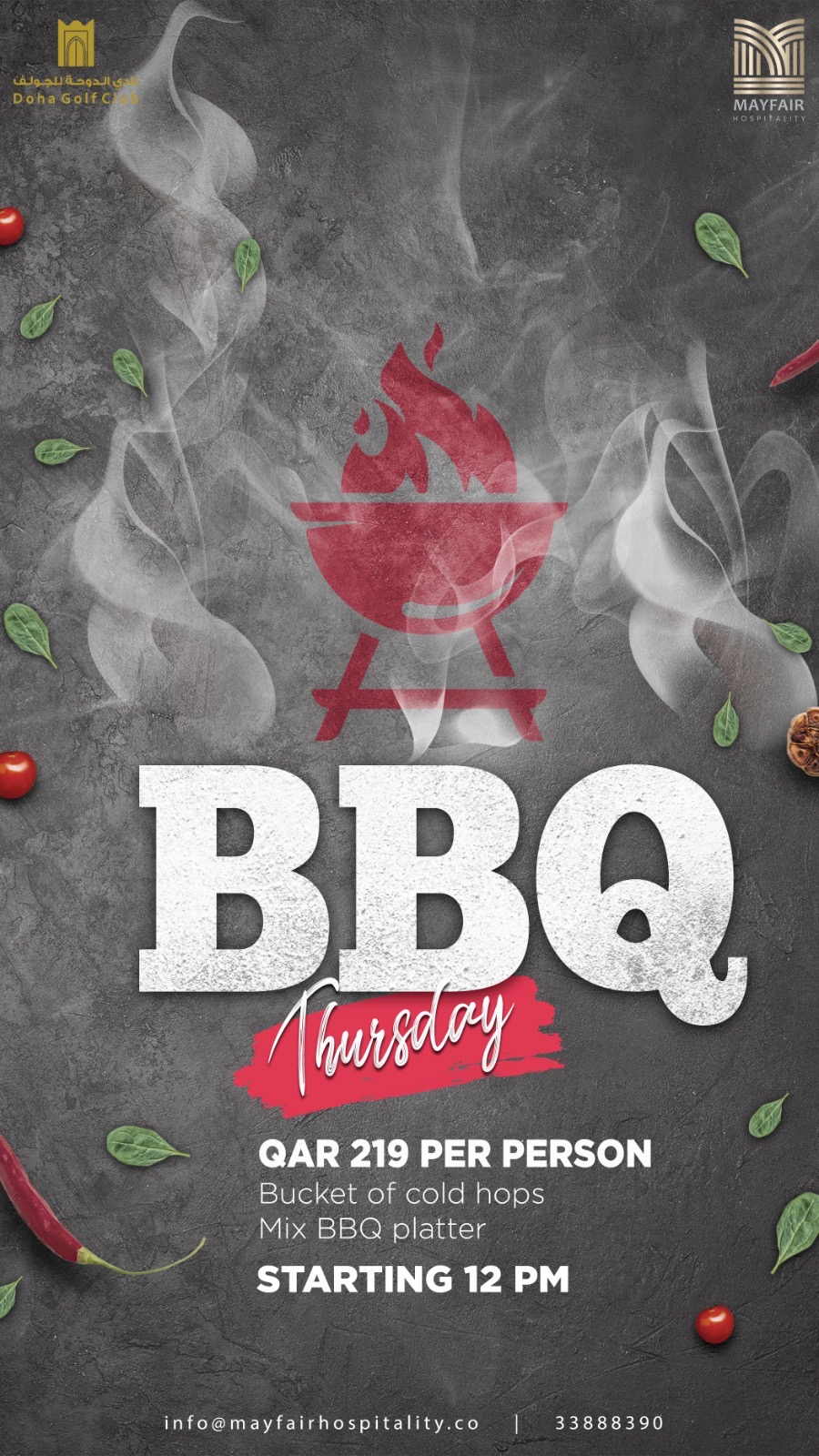 ---
HEAT ADVICE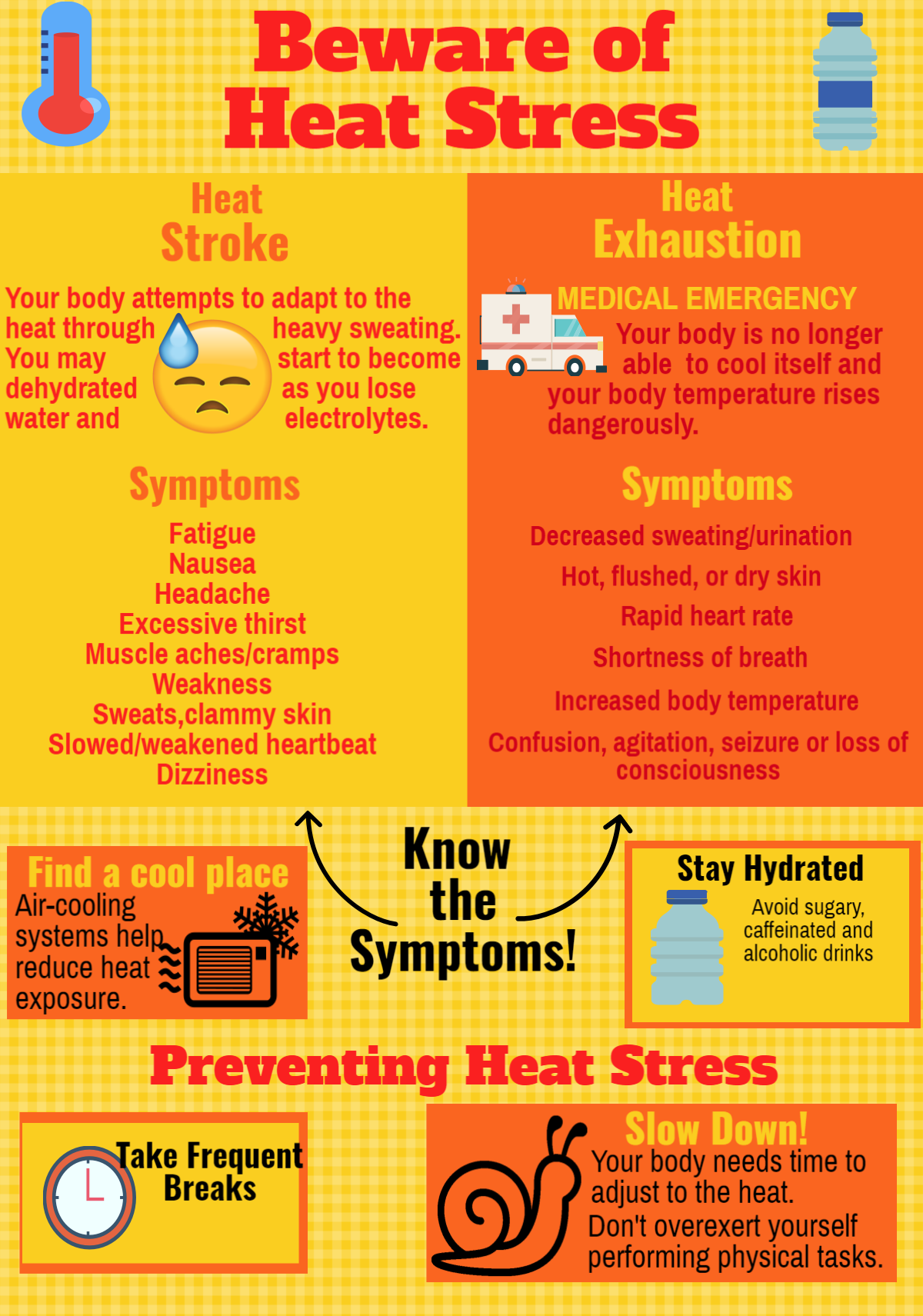 ---