We are pleased to open our TopTracer Driving Range to our customers, this comes with great responsibility for both Doha Golf Club and our customers.
Our driving range features Toptracer ™ technology that can follow the trajectory of the ball as used by professional players. We are the first in Qatar to offer this system, which will allow you to improve your swing to perfection.
---
Secure your place in our Toptracer Range!
Each of our bays are fitted with touch screen Toptracer monitors, which accurately captures every shot you hit and provides instant ball flight data such as distance, ball speed and height. Thanks to this state-of-the-art technology, our driving range offers a fun, engaging, tech-driven experience for seasoned players, range rivals, friends, family members and even beginners.
---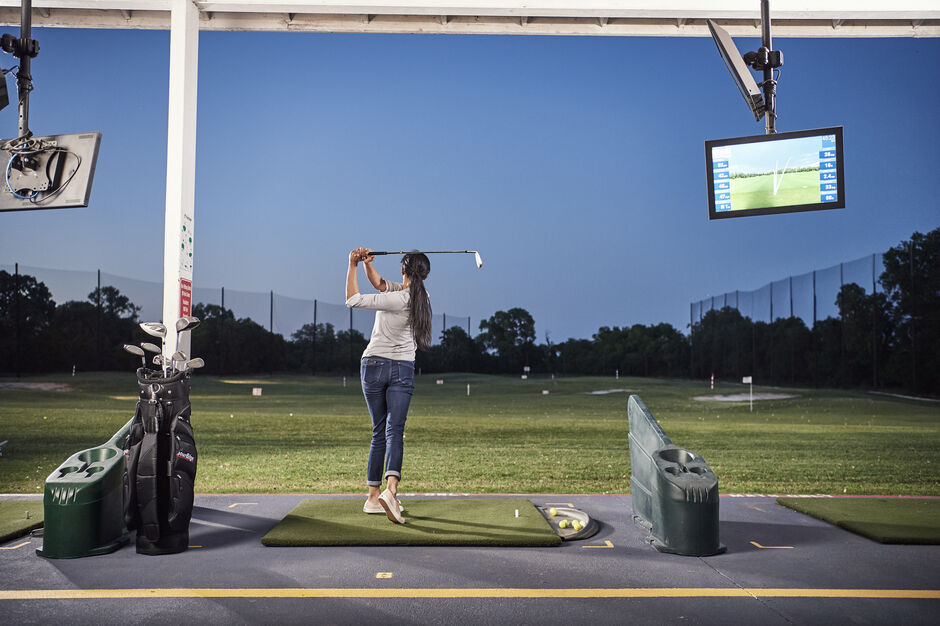 ---
---


Toptracer Range uses the same technology used on televised golf tornaments to track the shots of the game's best players, it is transforming the everyday driving range experience. Guests can compete against friends, play virtual courses, and receive instant shot feedback on interactive game screens.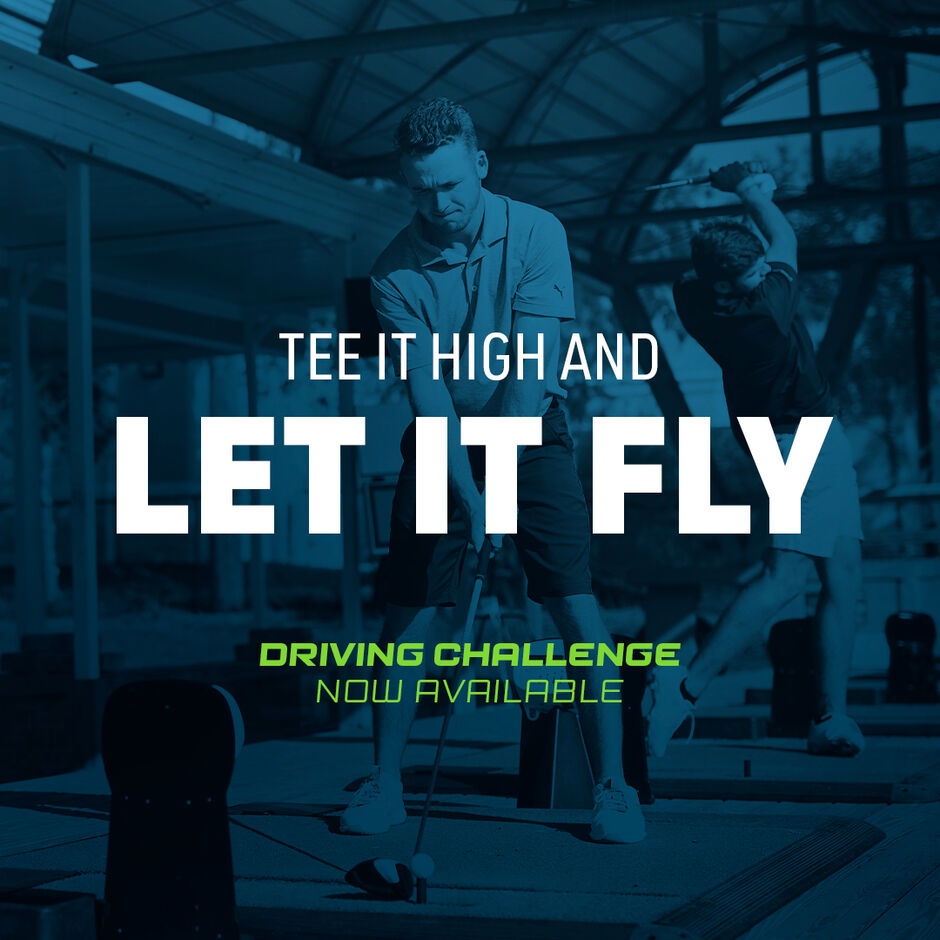 ---
A RANGE OF EXCEPTIONAL GAME MODES
Toptracer® Range technology offers all kinds of data and all kinds of games to engage your imagination, your swing, your friends and even new opponents around the world. From Longest Drive to virtually playing some of the world's most famous golf courses. You'll love it!


Tailor your range experience by playing the following Toptracer Range game modes:
My Practice - Dig deeper into your golf bag and learn the nuances of each type of club. This mode allows you to store your stats on the Toptracer Range App.

Approach Challenge - Fine-tune your iron play in this game of nine approach shots on your choice of three legendary courses.

Virtual Golf - Experience some of the world's greatest golf courses, like Pebble Beach, right from your bay. Play a full 18 holes without ever leaving the range.

Long Drive - Who can hit the farthest? This game lets you settle the debate once and for all by turning the range in a proper long drive grid for up to 8 players.

Points Game - Complete for points based on proximity to the target. The closer you get to the target the more points you earn. Add in 'Air' bonus rings for an extra challenge.

Closest to Pin - The object of this classic game is simple; Hit it as close to the pin as possible. The player whose ball stops nearest the target wins.

Go Fish - Play individually or as a team to catch each of the 24 different sea creatures and as many stars as possible.
---


DOWNLOAD THE APP: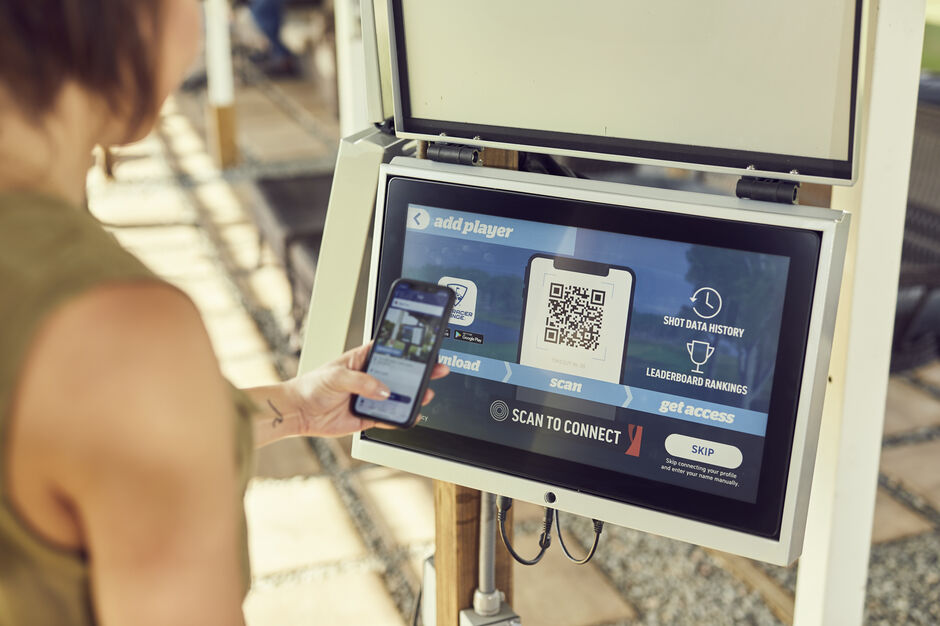 Before you visit Doha Golf Club please take a quick moment to download the Toptracer® Range app on your smart phone. It's fast, easy and free – and it allows you to keep track of and store all the amazing Toptracer® data available for every shot you take.
The free Toptracer Range app is where the magic happens. When you create a profile, you instantly become part of a global golf community.
The app stores data from practice sessions so you can monitor changes and fine tune your swing over time, and gives you access to skill-based games.
Click the below icon to Download the App !!